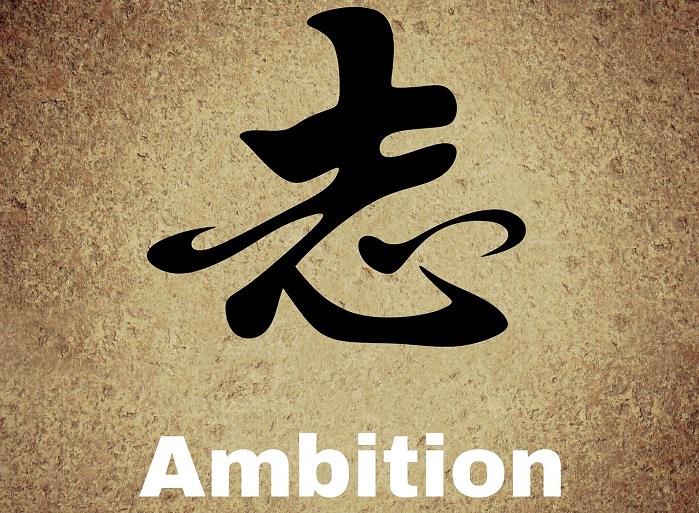 士 = moving forward and 心 = heart
Moving Forward wtih heart
Ambition
is a strong desire/determination to do or achieve something.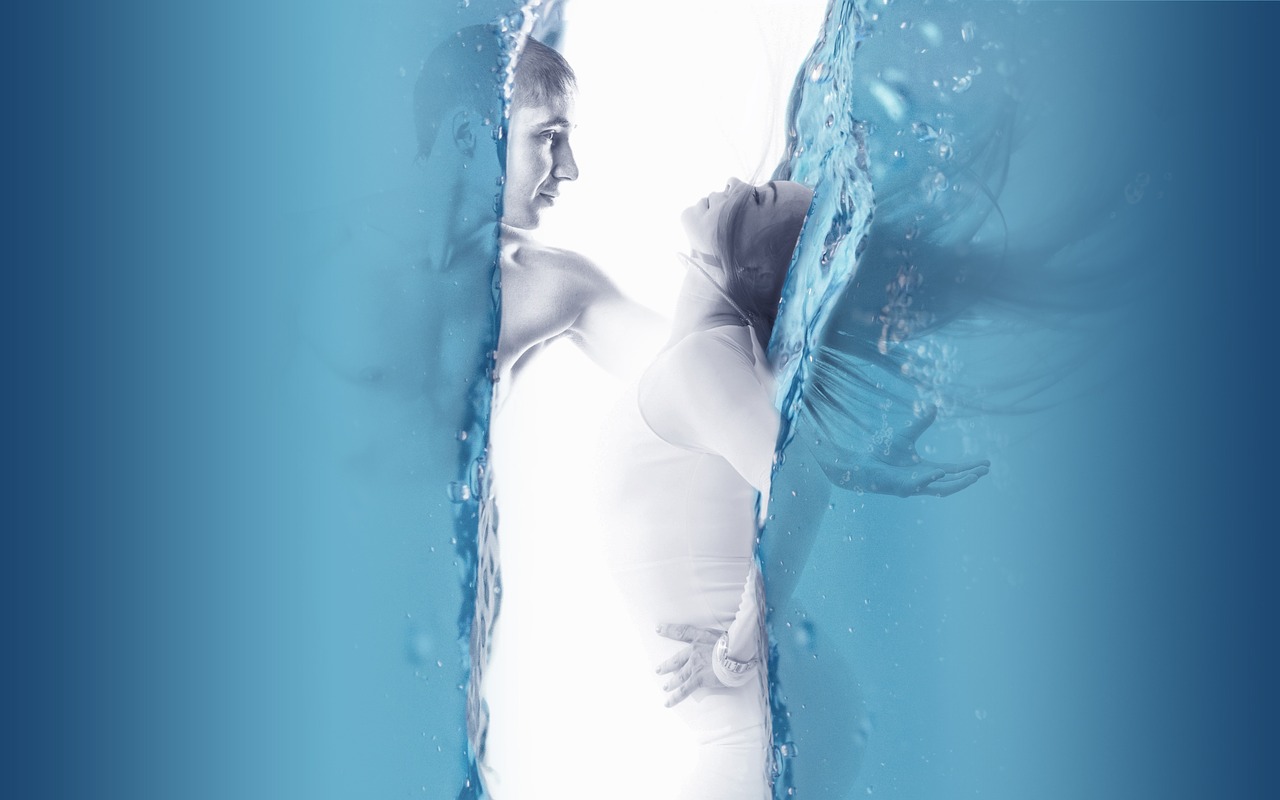 Passion
is strong and barely controllable emotion.
So, the question is which comes first?
My ambition as I have shared before is to become a teacher little that I know that it had slowly becoming my passion that lead toward coaching. It is something I can't really tell which come first actually. Was it my passion or was it my ambition?
Since primary I love be on stage or I would go for any opportunity to be on stage to sing, storytelling or even act(I quite bad at it but I really enjoy even with small role). My first ever success was English story telling when I was standard 4 (if I remember correctly). Thanks to my 4th Aunt, she was brilliant. She coached me how to pronounce every single word correctly and clear (being brought up in a Chinese speaking family and study in Chinese and Bahasa school), that was actually my turning point. Since then I fell in love with how to present the language differently up on stage, this boost my confidence and also my curiosity to go for more.
At times I tried and of course many other competitions. Do I care about winning – being ambition? Of course, I do but I did not win most of the time, mainly there wasn't any coach or teacher to coach me anymore. I typically work it out myself after learning from the 1st lesson from my Aunt (It is import to be able to self-coach especially for a coach). To be able to be up on stage to present is already a WIN.
Many has told me the world No 1 fear is public speaking, which I somehow agree. I knew how it was the moment before going up on the stage and deliver any messages. How then I went through it? This has to do with my passion. I was driven by the strong desire to share.
Like I said I love what I am doing now – Coach & Training. Am I the best? I can be (being ambition). But I have strong desire to know how individual's mind works toward what is best for self that apparently will impact the people around for better change too. After all we wish for a better world.
Be passionately ambitious! Or be ambitiously passionate!
Find out more on how
COACHING can help you.