ALL ABOUT ME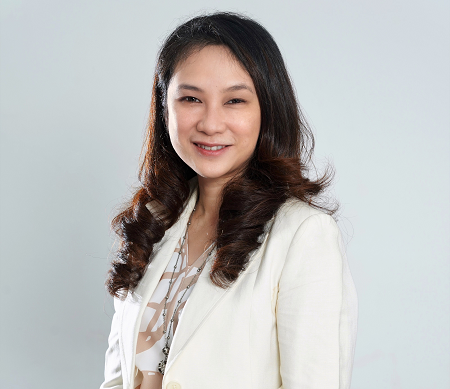 Patricia's passion is to share the experiences of her life and
motivate people surrounding her as she believes that,
"KNOW NOW you can be the CHANGE and go MAKE A DIFFERENCE!"
Since 2009, Patricia has coached hundreds of clients individually and in groups to be the best version of themselves, so that they can positively affect their own lives. As a Certified Trainer and Master Coach, she has helped her clients create desired results in their lives.

As a coach, Patricia offers her clients fast and effective change because she knows this to be truly possible. She is passionate about results and is focused on helping her clients achieve what they want in their lives.

Patricia knows what it takes to create lasting changes that lead to personal transformation. She believes that learning the tools to self-coaching are the keys to resilience, resourcefulness and self-realization.

She is constantly upgrading and developing her skills to deliver the most impact for her clients. One of the most important aspects of change-work for Patricia, is creating a dynamic and fun environment, so that her clients feel at ease and actively enjoy this creative process.

Patricia specializes in the Weight Change Paradigm™, Life & Executive Coaching and is now venturing into Sports Performance Coaching.
Patricia was the Asia Pacific & Japan IT Training Specialist of imaging/scanning solution for her company. She has more than 10 years' working experience in the IT field and has conducted numerous training courses across the region. Her inter-personal skills and ease in communication have enabled her to work with most trainees and her training has an average rating of 4/5. She was also the pioneer for the APJ training department in the organization, building the department from inception to profit-taking.
She gained invaluable experience in leading small-scale projects, is cognizant of deadlines and has also worked on numerous assignments to assist business development initiatives. Her work and travelling experience has equipped her with analytical and problem solving skills and of course, learning the different ways to communicate with people from other countries, cultures and at different levels.
An enthusiast of the outdoors and sports, her competitive nature has enabled her to participate in challenging activities with her team members. She was often chosen to lead teams due to her openness and strong leadership qualities.
Patricia has a Bachelor of Degree in Computer Science & Mathematics. She is also: -
International Coach Federation Certified Professional Coach
Neuro Linguistic Programming (NLP) Master Practitioner (American Board of NLP)
Time Line TherapyTM Master Practitioner (Time Line TherapyTM Association)
Hypnosis Master Practitioner (American Board of Hypnotherapist)
NLP Master Coach (American Board of NLP Coach)
Impact System© Coach (Billy Kueek International)
Certified MasterClass Trainer (Billy Kueek International)
Certified Behavioural & Talent Management Consultant (Accreditation from The Institute of Motivational Living Inc., USA)
Master Trainer – Experiential Leaning & Debriefing Skills (Prof. Colin & Dr. Roger 2014)
Certified HRDF Trainer (Since 2012)
Certified First Aider (Since 2014)
Always believing in learning is most valuable when actively applied, Patricia incorporates her expanded learning in her training sessions, focusing on practicality and application. Her training areas include Personal Effectiveness & Goal Setting, Work-place Communication & Relationships and Customer Service.