You are the crafter of you own destiny and that is your story. You decide your own story, how good is that!
Here are some stories I read before and you may too have a good read.
Sometimes the most random everyday encounters force us to stop and rethink the truths and perceptions we have ingrained in our minds. They spawn moments of deep thought and self-reflection that challenge the status quo and help us evolve as sensible individuals. These are the stories told by different wise individuals.
Story Teller 01.
Today, at the age of 51, on our 1st wedding anniversary, he smiled at me and said, "I only wish I had met you sooner".
Story Teller 02.
Today, after 5 years of separation, my ex-wife and I resolved our differences and met for dinner. We laughed and chatted for almost 4 hours. Then just before she left, she handed me a large envelope. In it were 20 love letters she wrote me over the last 2 years. There was a post-it note on the envelope that said, "Letters I was too stubborn to send".
Story Teller 03.
Today, I was working in a coffee shop when 2 gay men walked in holding hands. As you might expect, heads started turning. Then a young girl at the table next to me asked her mom why 2 men were holding hands. Her mom replied, "Because they love each other."
Story Teller 04.
Today, after the funeral, I went back to my parent's empty house – the house I grew up in. As I gazed around in awe of all the great memories we made in it, I noticed an old photo of my parent's in their 20's sitting on the coffee table. In my father's handwriting, across the back was written, "In this moment, we were infinite."
Story Teller 05.
Today, my grandpa died. As I was crying and telling my grandma how sorry I was, she said, "Let's stop being so sad and instead celebrate the 80 wonderful years he was alive… 60 of which he spent with me".
Story Teller 06.
Today, while I was driving my grandfather to his doctor's appointment, I complained about hitting 2 red lights in a row. My grandfather chuckled and said, "You always complain about the red lights, but you never celebrate the green ones."
Story Teller 07.
Today, I kissed my dad on the forehead as he passed away in a small hospital bed. About 5 seconds after he passed, I realized it was the first time I had given him a kiss since I was a little boy.
Story Teller 08.
Today, I interviewed a woman who is terminally ill. "So," I tried to delicately ask, "What is it like to wake up every morning and know that you are dying?" "Well," she responded, "What is it like to wake up every morning and pretend that you are not?"
Story Teller 09.
Today, after telling my grandmother that I didn't want to risk making such a huge mistake, she looked at me and said, "Looking back on it all, there are so many mistakes I wish I had had the courage to make when I was your age."
Story Teller 10.
Today, a 12 year old boy died in a house fire near my neighborhood. After he pulled his mom to safety, he ran back into the burning house for his 5-month-old baby sister.
Story Teller 11.
Today, I stopped to chat with the office janitor like I do every Monday morning on my way into work. And at the end of our conversation he grinned and said, "You know, you're the only one who ever stops to talk to me around here, and you're the President and CEO."
Story Teller 12.
Today, my mother passed away after a long battle with cancer. My best friend lives 2000 miles away and called to comfort me. While on the phone, he asked, "What would you do if I showed up at your house and gave you the biggest hug in the world?" "I would surely smile," I replied. And then he rang my doorbell.
Story Teller 13.
Today, I asked my mentor – a very successful business man in his 70's – what his top 3 tips are for success. He smiled and said, "Read something no one else is reading, think something no one else is thinking, and do something no one else is doing."
Which of the 13 stories signify you most? It doesn't matter what is in the past. However your story is going to be like is entire up to you. Do you want to live a life like a hero? Then start crafting it and tell us one day, I definately would love to hear more but ONLY those that is INSPIRING!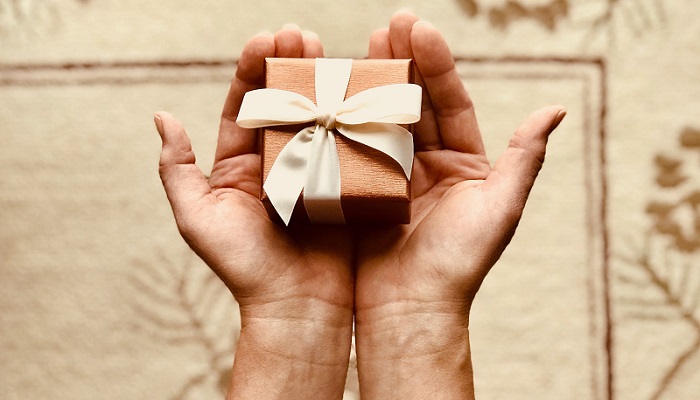 Yesterday is history, tomorrow is mystery and
TODAY is a GIFT, hence it is PRESENT
You can you know, one can!
Find out more on how
COACHING can help you.