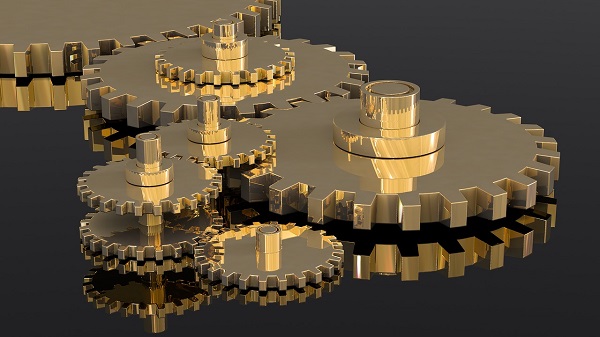 "The key to successful leadership today is influence, not authority."
~ Ken Blanchard ~

It's a HUGE topic!
When come to the topic of leadership, it is HUGE! I mean really one can keep talking about it non-stop! Hence, that's what make Leadership Development interesting. Commonly peoples would have the following questions: -
Am I a leader?
What it takes to be a leader?
What is leader?
Is leader born or made?
What does a leader have in him or her to make him/her a good leader?
What is the difference between a manager and a leader?
Is boss a leader?
You are a leader? How do you know?
Many questions asked towards leader/leadership today, what is the right answer and how do you know you have the right answer? To be honest no one knows, one my think you are a good leader but it may not be for the others. There is no right or wrong answer. So, what really make one a LEADER?
The personality?
The skills?
The attitude?
The title?
The status?
The charisma?
The thinking?
The ability?
When I first begin the work on leadership development I came across J.C.Maxwell - 5 Level of Leadership which I find it really very interesting.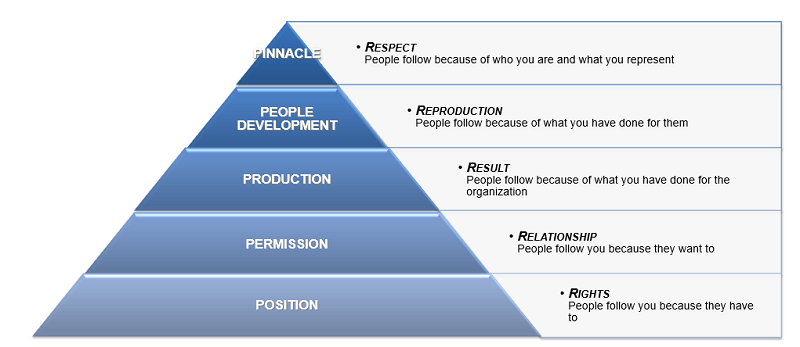 How can then one transition from one level to another?
The one word that came out is CHANGE! And this has be began from YOU!
The quote below really defined what it meant to be a leader,
GROWING YOURSELF!
"Before you are a leader, success is about growing yourself. When you become a leader, success is about growing others."
~ Jack Welch ~
HOW do we do it?
Find out more here how Difference Makerz does it differently with some of the partners!