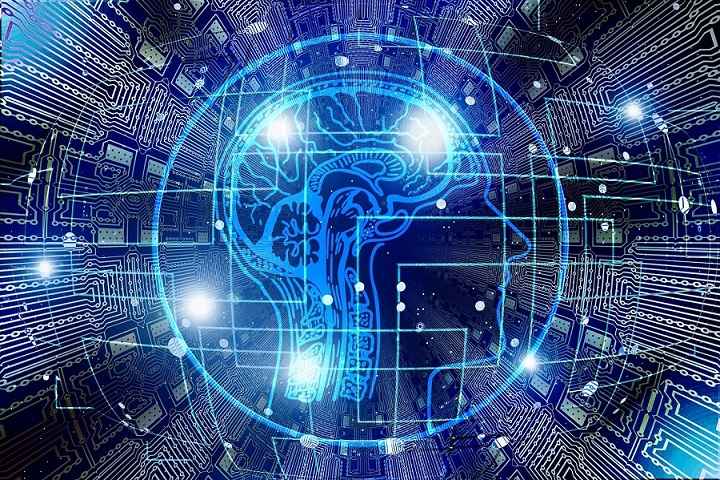 Leadership Coaching
BEYOND TRAINING/WORKSHOP/TEAMBUILDING
Working together with partners that brought various recognised tools. But the emphasis is not only in knowing what the tools tell you but working to
IMPROVE on what is between the gap
. We are extremely careful with the tools as we do not want to cause labeling and boxing people down.
When working with leader, the only constant is
CHANGE
! Leaders are capable of change, that is an understatment as LEADER is the CHANGE!
Before you even say "YES", let's take a look of the following: -
Are you ready to embrace what change can bring forth to you?
If you are ready, are you flexible enough to adapt what the CHANGE may change you?
Do you also acknowledge that these changes can be somewhat challenging?
Are you able to accept that at some point of the change, you will be totally different?
Change somewhat can be annoying, irritating to you but not to some?
You will need to find out the RIGHT answer for your own CHANGE!
You are capable of CHANGE!
If you have ALL "YES" to the above, then you are welcome on board to join our leadership program that we specially design for you and your organisation.
We do not have standard program! I repeat, we do not have standard program! WE CUSTOM MADE FOR YOUR NEED! Every organisation is unique to us!
Some of the tools we can utilise the for the development: -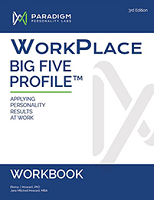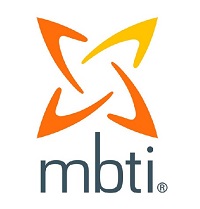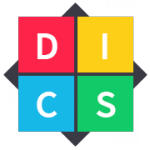 Let's Talk Leadership Development
I can be reached through eMail or WhatsAPP.