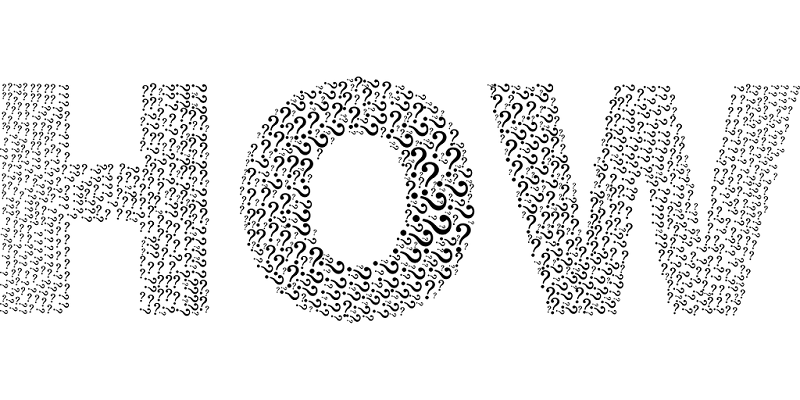 Neuro Linguistic Programming
THE INSTRUCTION MANUAL OF MIND!

Neuro-Linguistic Programming (NLP) is a study of excellence started by John Grinder and Richard Bandler back in the early 1970. The initial intention was simple, and that is to find out how successful people do what they do, and to uncover their "secrets".
"Neuro"


The mind, and how we perceive the world.
"Linguistic"


Our communication, internal and external, that how our experiences are coded.
"Programming"


Our habits and behaviors.
When you know how it works, you can influence the outcomes of your life, and create the results you desire.
Coach will work together with you to learn about how your mind can work to consistently achieve specific and desired outcomes (results).
The most important themes in NLP is BE AT CAUSE! Coach will first make sure the client/coahee to be at CAUSE at all time during the session.

BEING AT CAUSE is all about chosing what you want to do and when you want to do it.
Without being at CAUSE, coaching will not work. NLP Master Coach is trained to work with client/coahee to be at CAUSE AT ALL TIME!
Both need to be integrated to create the power to achieve desired outcomes!
BELIEF is represented directly/indirectly through your language. NLP Master Coach is not only trained to identify what has your belief moulded you but also to work on reframing them to more be powerful.
VALUES is what important to you. Do you know what are they? Do you know what is the deeper thought about your values? Do you know how it can work to support you? NLP Master Coach is trained to elicite them out from you and to make them work for you.
STRATGIES
is all about how you behave. Do you have some strategies that is not working for you? How would it be if you can identify them and make them work for you?
GOAL is what you want ultimately through coaching. Without goals life is just motion. We all work to achieve what we want not just what we need.
Unconsious Mind & Conscious Mind integration. NLP Master Coach is also trained to constantly work with client/coahee's Unconsious Mind and integrate with Conscious Mind! Conscious Mind is the GETTER and Unconscious Mind is the Motivator to get to your desired outcomes.

Minor Adjustment. Once the above are worked on. There will still be 6 - 9 follow up sessions or minor adjusment (sometime could be big) depending how willingly you work.